Hello, We are S & S Auto Body.
Our goal is to make your auto repair work as painless as possible.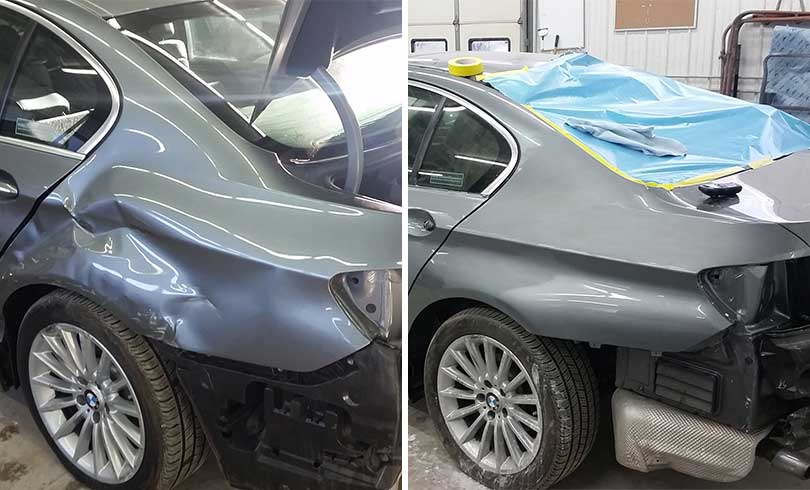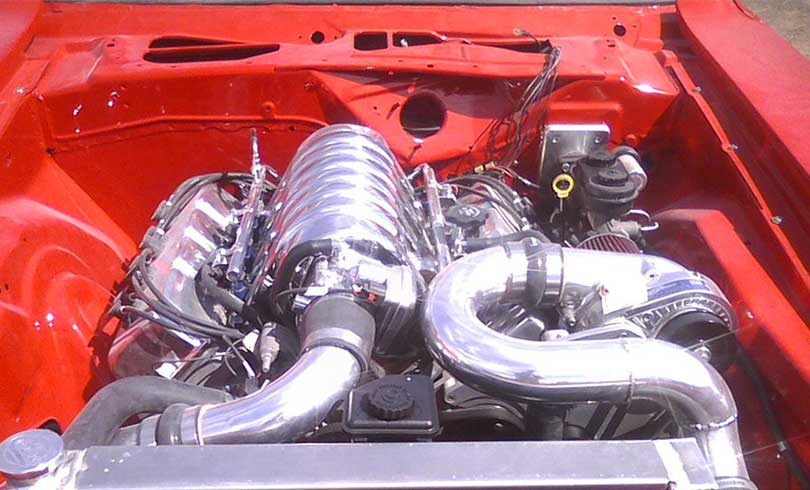 Friendly as can be
Very fair price
Quick turnaround
High quality
Since moving to the current Clarence Center New York location in 2006, owner Scott Gajewski and his team of experts have been your complete auto repair service group. From body work to mechanical repairs to complete auto restoration for your classic…S&S Auto Body of Clarence will take the best care of your vehicle with the least amount of inconvenience for you.
S&S Auto Body of Clarence wants you to be an informed consumer. Not all shops out there feel this way – but we believe in full disclosure. Here are a few things we want to make sure you know about:
Your shop and your Insurance – As a consumer, you should know that you have the legal right to choose where your collision work is performed. Your insurance company cannot dictate where the work must be done. Your insurance company must accept your choice. Having work done at an independent shop does NOT void any manufacturers warranty.
The Best Parts and Service – We always provide a free estimate and will work directly with your insurance company to make your repair as easy as possible for you. We will explain in detail your options – and work with your insurance company to make sure you get the best service and parts in your repair that you and your automobile deserve. If the insurance company suggests remanufactured parts – we'll make sure you know about this!
Guaranteed Work – For any insurance–based work, the insurance company guarantees the work on your automobile as long as the work is completed at a shop that is registered with the state. Some shops will sell you on their guarantee but the reality is that your insurance company must ensure the repairs are done correctly. We are a NYS Registered Repair Shop and ANY work completed here is guaranteed.
Our 5000 square foot shop is located conveniently in Clarence Center, NY an easy 3.5 miles from Transit Road with convenient access from Route 990 and Millersport Highway as well as points east. We do everything we can to make your car repair convenient for you – from arranging for a ride to/from home or work, to working with your insurance company to maximize your benefit, to budgeting a classic car restoration to meet your needs. We are here to make it easy and expedient for you!
At S&S Auto Body of Clarence, we use eco-friendly paints. These types of paints are better for everyone –for our employees, for our environment, and for the community. Our spray booth ensures a cleaner application for the best finish on your car.
Computer color matching means you will be happy with the results. Don't be fooled by misinformation that is out there – there is no such thing as "manufacturer's paint". They purchase the paint from the same companies that we do.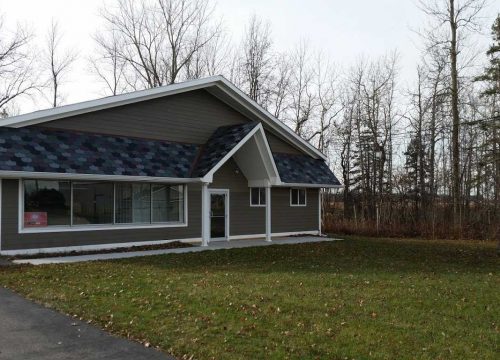 Repairs Solved
Happy Customers
Premium Customers
Clever Workeds